Hi Magento community,
As you've probably heard, Magento 2 is finally out and we're excited to give it a good try.
We are planning on starting upgrading of our modules to be M2 compatible within the next six months as we reckon we should give some time to Magento 2 to be stress tested and there is probably some bugs to be discovered.
On the other hand, we keep releasing Magento 1 modules and here are our last extensions that have been released.
Review Captcha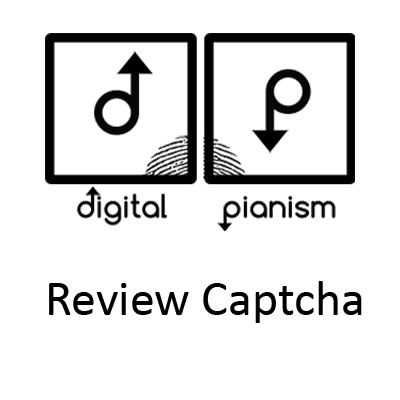 You may have already faced this issue where you got spammed by robots via your product review form, very annoying isn't it ?
Well if you want to use native Magento captcha system and get rid of those fake reviews, the Review Captcha module is what you need and it is free!!
You can get your hands on the module here:
Easy Merchandising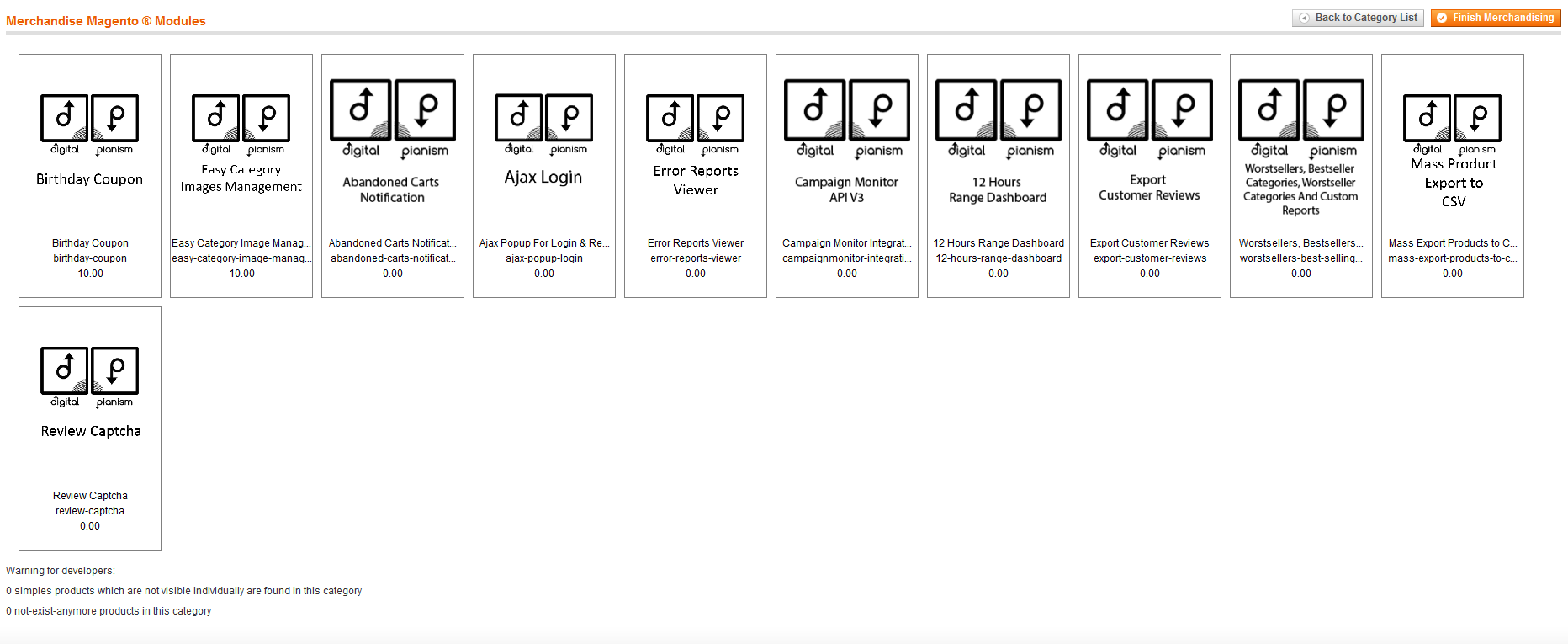 Our customers asked for it, here it is. With Easy Merchandising, you can say goodbye to the old painful Magento system to manage products' position with your categories.
With a visual drag and drop system, you can now easily merchandise your categories without pain, even if you have to deal with an important catalog.
You can get it for 10€ by following those links:
Existing modules updates
Finally, we are glad to say that we have updated several existing Magento extensions, and you can find the changelog below.
That's it for this month, we hope you enjoy our modules and feel free to contact us if you need anything from us.